eric wayne
President/CEO
Eric started his first concrete construction company in 1985 after the decline of the housing industry forced him to leave the logging industry and seek an alternate career. After successful growth, he sold his share in the company and started EWI in 2004.
tammy wayne
Office Manager
Tammy joined EWI as the office manager. Together, the couple has put a strong team in place to grow EWI into a successful business that promotes employee well-being and customer satisfaction over all else.
david ashworth
Operations Manager
David's start in construction came building docks on the river in West Virginia. A few years later he started with Eric at his first concrete construction company as a carpenter's helper. Rising through the ranks, he became a division manager over the grading operations before making the move to EWI in 2010 as the operations manager.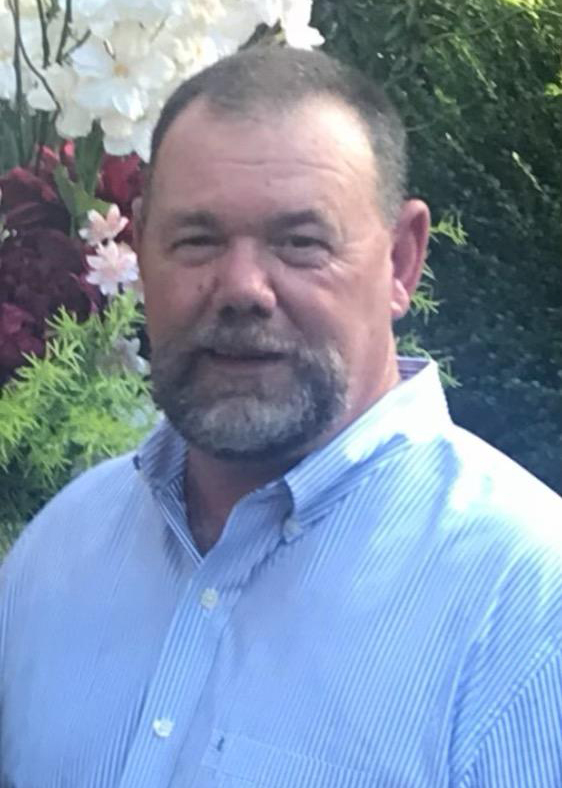 alan barker
Senior Project Manager/Estimator
Alan began his construction career by working for an architectural and engineering firm before settling into a role as a project manager in civil site work. Alan came to EWI in 2018 and is currently the senior project manager/estimator.
steve clark
Senior Project Manager/Estimator
Steve is a graduate of the University of North Carolina at Charlotte with a Master of Science in Construction and Facilities Management. He began his career with EWI as an estimator in early 2014 while still enrolled at UNCC. After working with another commercial concrete contractor in Charlotte, NC, he returned to EWI in 2021 as a project manager/estimator.

doug johnson
Shop/Equipment Manager
After years of working as a mechanic, Doug joined Eric at his first concrete construction company. He made the move to EWI shortly after it began operating in 2004 and manages the company shop and equipment.
mark edwards
Hauling
Mark spent much of his career as a commercial airline pilot. After leaving the airlines he obtained his CDL and began trucking and hauling in 2007. Mark was hired at EWI in 2016 and now leads the hauling operations.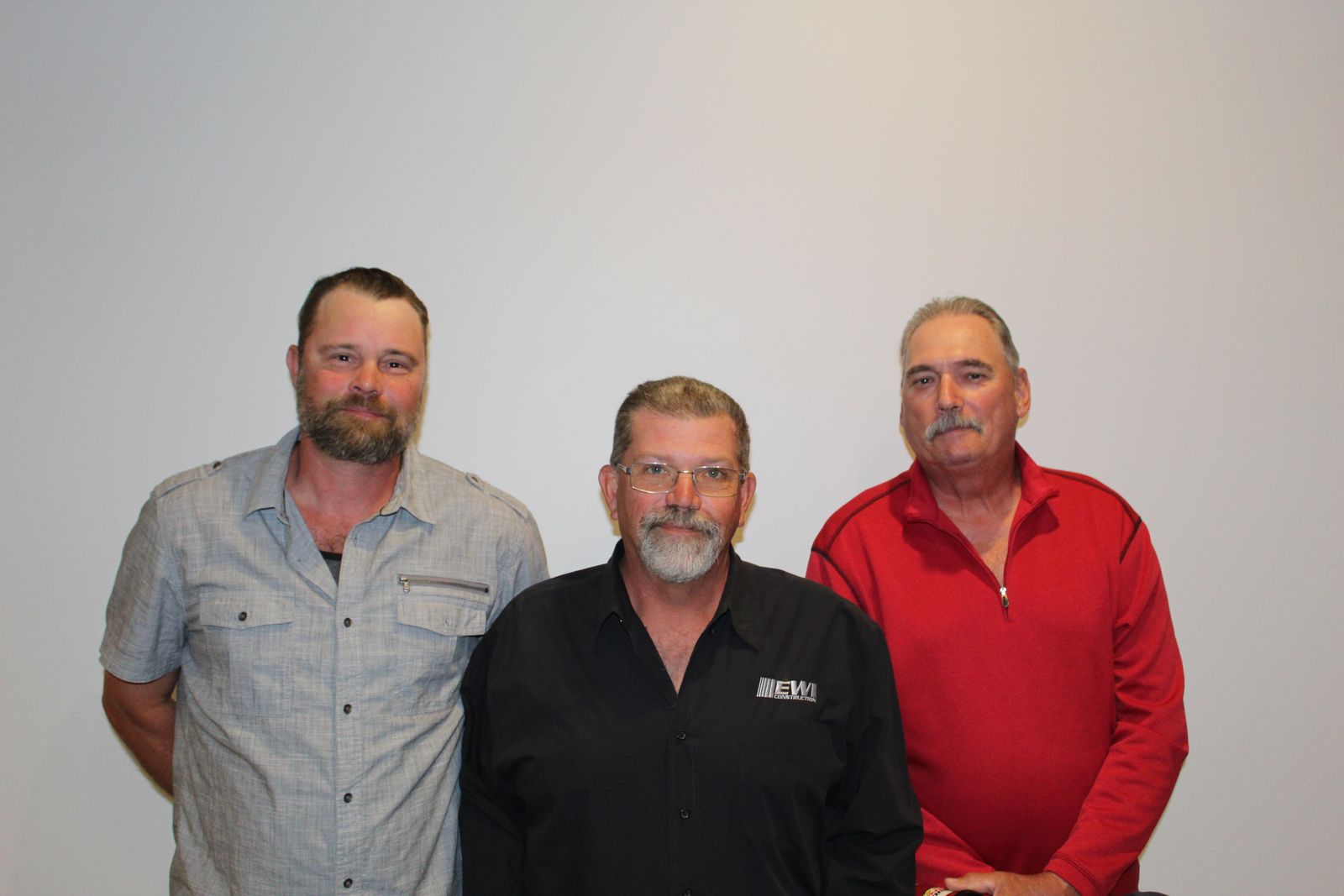 david, darren and dean
Field Superintendents
Pictured here are ​David Lowder, Darren Williams, and Dean Martin. These three gentlemen are crucial to the success of our business.
We are more than just concrete,
We are the foundation of success!